What We're About
Our mission is to provide high quality technology solutions to guide those we serve. We support our clients by helping them accomplish their vision through offering comprehensive consulting, development, and implementation of technology services.
Our deep partnerships with leading technology companies like IBM and Oracle have enabled strong growth year over year. Relationships with our team as well as customers mean the world to us.
What we offer
Profit Sharing and Bonus Opportunities
Personalized Career Paths
Remote or Hybrid Work Environment
Paid Personal Time and Holidays
Employee Assistance Program
Comprehensive Healthcare Plans
Voluntary Benefits
Employer Paid Short Term/ Long Term Disability Insurance Plans/ Basic Life
Don't just take our
word for it
Love it here!
Great company culture. Collaborative atmosphere where everyone is willing to do their part. Competitive pay and generous bonus plan as long as you meet your goals. Flexible working hours including remote work.
Great place to work
Leadership has strategic direction & goals. Communicates regularly with their employees. Clearly sets and provides feedback on status of expectations. Truly values their employees. Our Values
Our core values exemplify the conditions that produce excellence.
These 5 principles are the foundation for everything we do at KS2.
KS2 Culture
Our culture at KS2 is built on the foundation of collaboration and support. As a purpose-led and value-driven organization, we have created a culture that helps you exceed your potential through new, challenging opportunities and company mentorships.
The power of potential is phenomenal.
Together with our community and corporate partners, we aim to create and support programs that help people exceed their potential.
We're looking for
At KS2, we are looking for innovators that are driven by curiosity. The curiosity to break new ground and build a new tomorrow. The curiosity to think outside the box when it comes to client challenges. The curiosity to find new ways to connect with internal and external partners that are mutually beneficial. We need tomorrow's innovators!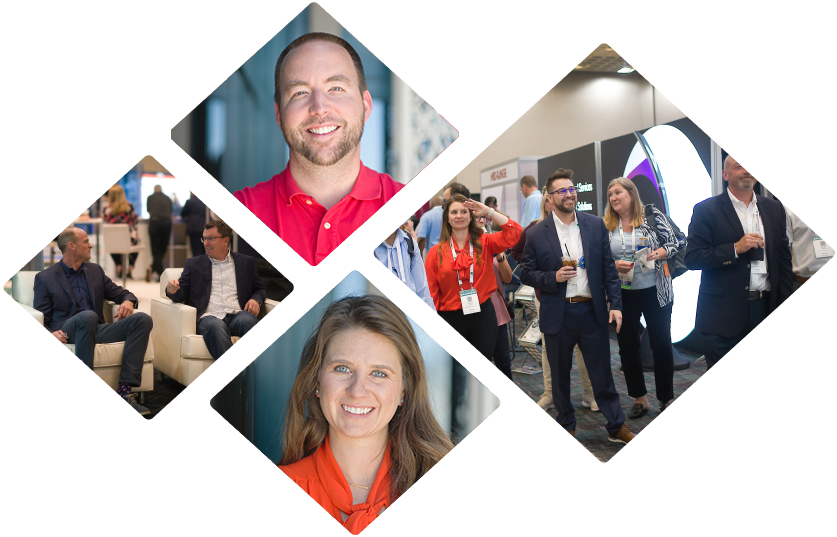 Didn't see what you were looking for?
Send us your details— we might have something just for you.