Dan and Eric started off in the mid-'90s as friends new to the DFW area, but they quickly realized they had shared business aspirations.


As partners, they learned quickly that the whole is much greater than the sum of the parts, and have collaborated together ever since. Focusing first on "who", then on "what", they have put together a great team of certified consultants, sales and marketing professionals, architects, leaders and a support staff that helps KS2 fulfill its mission to Create Heroes!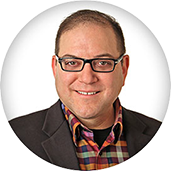 Dan Shinedling, Jr.
Co-Founder, CEO
Dan is a graduate of Georgia Institute of Technology with a degree in Industrial Engineering, has a passion for leveraging technology to make business run better. He joined his father's company in DFW to launch a new consulting services business in what would become KS2 Technologies, Inc.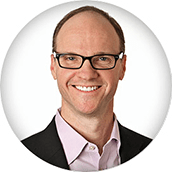 Eric Kuefler
Co-Founder, President
Eric is a born entrepreneur. A graduate of Florida State University, Eric holds dual degrees in Accounting, Finance, and passed the CPA exam. Eric founded an independent company focused on Oracle JDE consulting and solutions. This company was later merged into KS2 and helped form the JDE Practice that is soaring today.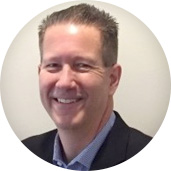 Jim Looft
Director of Sales & Marketing
Jim is a proven sales and marketing leader in the B2B space. He's worked in multiple industries including Manufacturing, Distribution, Real Estate, Homebuilders, Utilities and Transportation. His goal is to make it "easy and safe" to work with KS2, leveraging our accredited partnerships and certified consultants. Jim's prior experience includes VP for RainKing Solutions and Senior Director for IBM Global Business Services.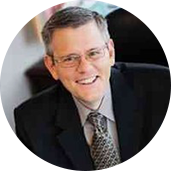 Mike Morgan
Director of Professional Services
Mike Morgan is a skilled executive that believes in adding value to every relationship. Collaboration is the key to using everyone's strengths to achieve the highest level of customer service, "Better Together". Mike knows how to drive business objectives and translate business value into supporting technology systems. His commitment to pursuing excellence, drives the team to higher levels of success and value.