Dan and Eric started off in the mid-'90s as friends new to the DFW area, but they quickly realized they had shared business aspirations.


As partners, they learned quickly that the whole is much greater than the sum of the parts, and have collaborated together ever since. Focusing first on "who", then on "what", they have put together a great team of certified consultants, sales and marketing professionals, architects, leaders and a support staff that helps KS2 fulfill its mission to Create Heroes!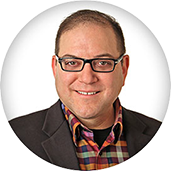 Dan Shinedling, Jr.
Co-Founder, CEO
Dan is a graduate of Georgia Institute of Technology with a degree in Industrial Engineering, has a passion for leveraging technology to make business run better. He joined his father's company in DFW to launch a new consulting services business in what would become KS2 Technologies, Inc.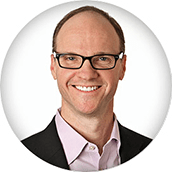 Eric Kuefler
Co-Founder, President
Eric is a born entrepreneur. A graduate of Florida State University, Eric holds dual degrees in Accounting, Finance, and passed the CPA exam. Eric founded an independent company focused on Oracle JDE consulting and solutions. This company was later merged into KS2 and helped form the JDE Practice that is soaring today.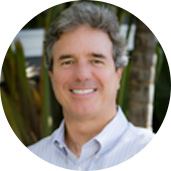 Steve Pardee
Sr. Director of Professional Services
Steve has over 30 years of IT experience and has held the position of CIO for a total of 11 years in two Fortune 1000 companies. With a strong financial background (California CPA, inactive), he's focused most of his career on Oracle technologies and JD Edwards ERP systems. Steve's strengths and experience include business alignment, system development and implementation, and system integration.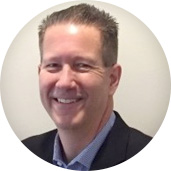 Jim Looft
Director of Sales & Marketing
Jim is a proven sales and marketing leader in the B2B space. He's worked in multiple industries including Manufacturing, Distribution, Real Estate, Homebuilders, Utilities and Transportation. His goal is to make it "easy and safe" to work with KS2, leveraging our accredited partnerships and certified consultants. Jim's prior experience includes VP for RainKing Solutions and Senior Director for IBM Global Business Services.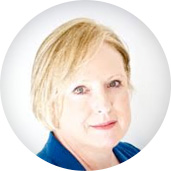 Kimberly Sudderth
Director of Talent Acquisition and Retention
Kimberly is a highly accomplished, patent-holding, hands-on Senior Human Resource leader who leverages talent development, employee relations, organizational goals, and business acumen with insights in industrial engineering, process improvement, and production design. At KS2, our people are our product and Kimberly makes sure our team is prepped and ready for business.